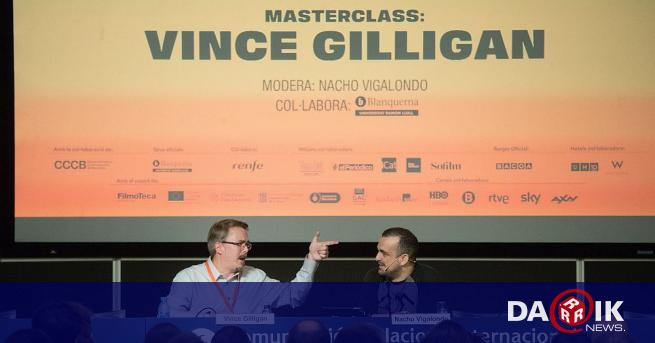 [ad_1]
A film project based on the series "Devil Shoes", which will be the creator of the film's director, Vince Gilligan, is being developed.
He started writing the film. For now, it is not clear whether or not Brian Cranston, who plays an important role in the film, will be filmed. It is not clear whether the film will be watched in theaters or on TV.
The action in the film will be featured in the "Devil Shoes" series. Bob Odenkirk, who filmed the call "Left" in the film, is believed to play a role.
The photos are scheduled to begin in Albuquerque, New Mexico, where this month's series was shot.
Gillian will also be an executive producer alongside Mark Johnson and Melissa Bernstein working on series and spin-offs.
[ad_2]
Source link