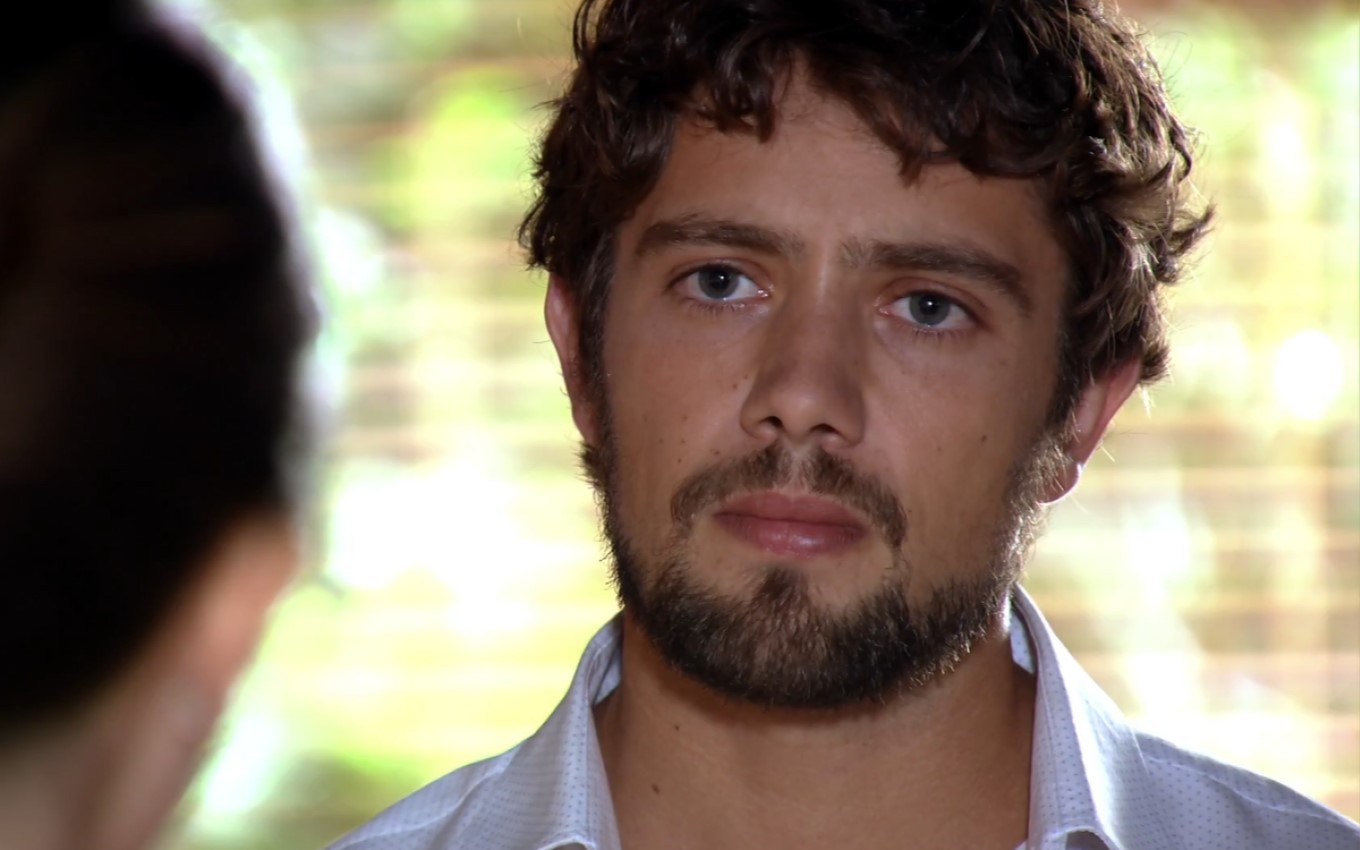 Check out the recap of the next episode of the rerun of A Vida da Gente, a six-series soap opera airing on Globo this Wednesday (21):
Ana and Manuela argue. Nanda talks to Manuela. Suzana tells Renato that she will try to save her marriage with Cicero. Nanda tells Rodrigo about the argument between Manuela and Ana.
Manuela tells Iná that Ana hates her. Olivia tells Dora that Sofia took her ring and lost it. Rodrigo begs Ana to stop marrying Lúcio.
Click here to see summaries of the next chapters of A Vida da Gente.
---
Parts of A Vida da Gente are provided by Globo and are subject to change without notice.
---
subscribe to the channel TV News Watch videos with explanations of what's going to happen on YouTube and on A Vida da Gente and other soap operas.