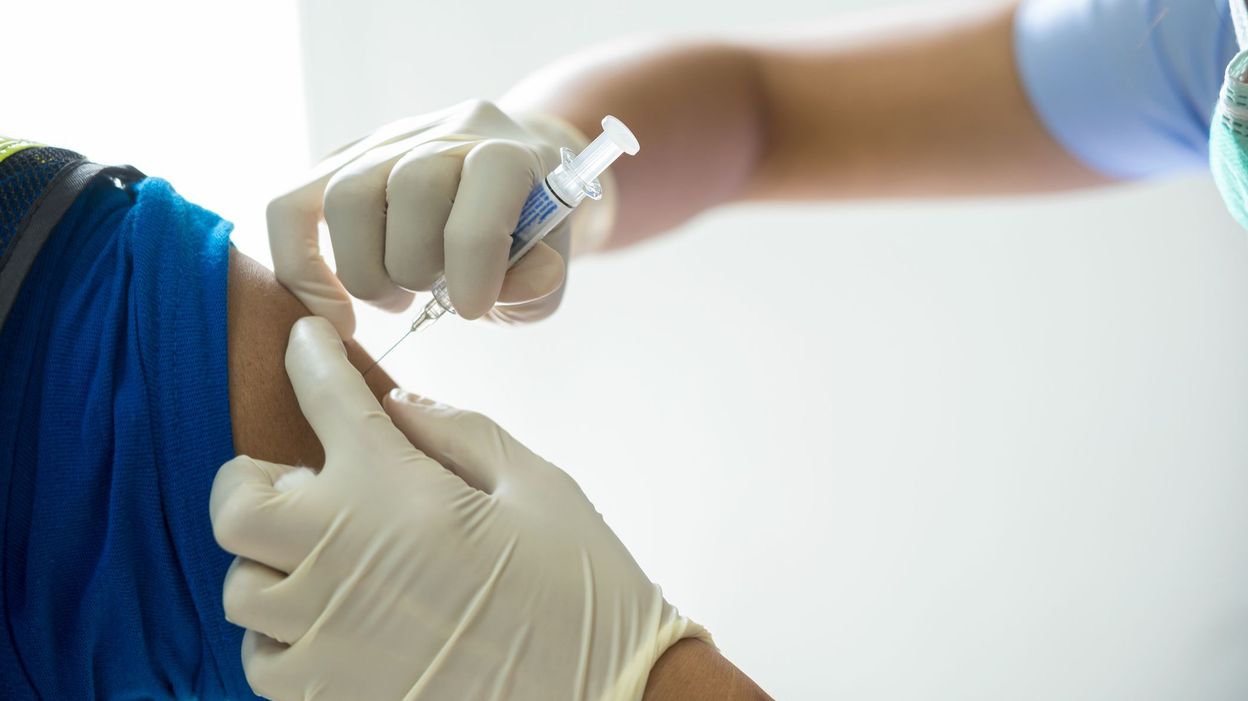 Recently, information has been circulating in social networks in several circles: Denmark is a "compulsory vaccination lawThey say, "under public pressure. Enough to encourage anti-vaccines to demonstrate," they say.regain our freedom"And prevent such a measure from being implemented in France or Belgium. But did Denmark really want to inoculate its population by force?
Indeed, a law titled "epidemilov" or "epidemic law" has been proposed to the Danish parliament. It is about empowering the government to decide whether a disease falls into the "critical" category and take action accordingly. Among the measures mentioned are the ban on access to public places, supermarkets and shops as well as nursing homes and hospitals, the restriction of public transport … and indeed the possibility to examine, treat and isolate people with police intervention in case of refusal.
---
►►► Also read: Coronavirus: Is Covid-19 vaccine dangerous? What are the arguments against vaccines?
---
On the other hand, compulsory vaccination does not concern the entire population, but only certain groups such as the elderly or justify their health condition. These population categories will be defined by the Danish health authority.
As reported by Radio DR, many voices have been raised against this bill, including doctors. "We believe these are provisions that go too far and need to be changed"believes Camille Rathcke, head of the Danish medical association, who thinks that mandatory vaccination should be done"last resort", regarding patients' rights.
---
►►► Also read: Coronavirus in Belgium, according to Frank Vandenbroucke: perhaps the first vaccinations at the beginning of the year
---
Others add that the decision whether to classify a disease as critical should not be left only to the government. "Decisions on emergency situations should be supported by parliament", States DR Anders Beich, director of the Danish college of general practitioners.
Under pressure from critics, the government tried to calm things down: "We listen to all opinions and suggestions for improvement"The law planned to be implemented in March 2021" told DR Rasmus Langhoff, health spokesman for the ruling Social Democrats. Prime Minister Mette Frederiksen of his government "go back to epidemic law", to find "better balance", French media reported on the LCI. However, for now, there is no question of retracting the bill.