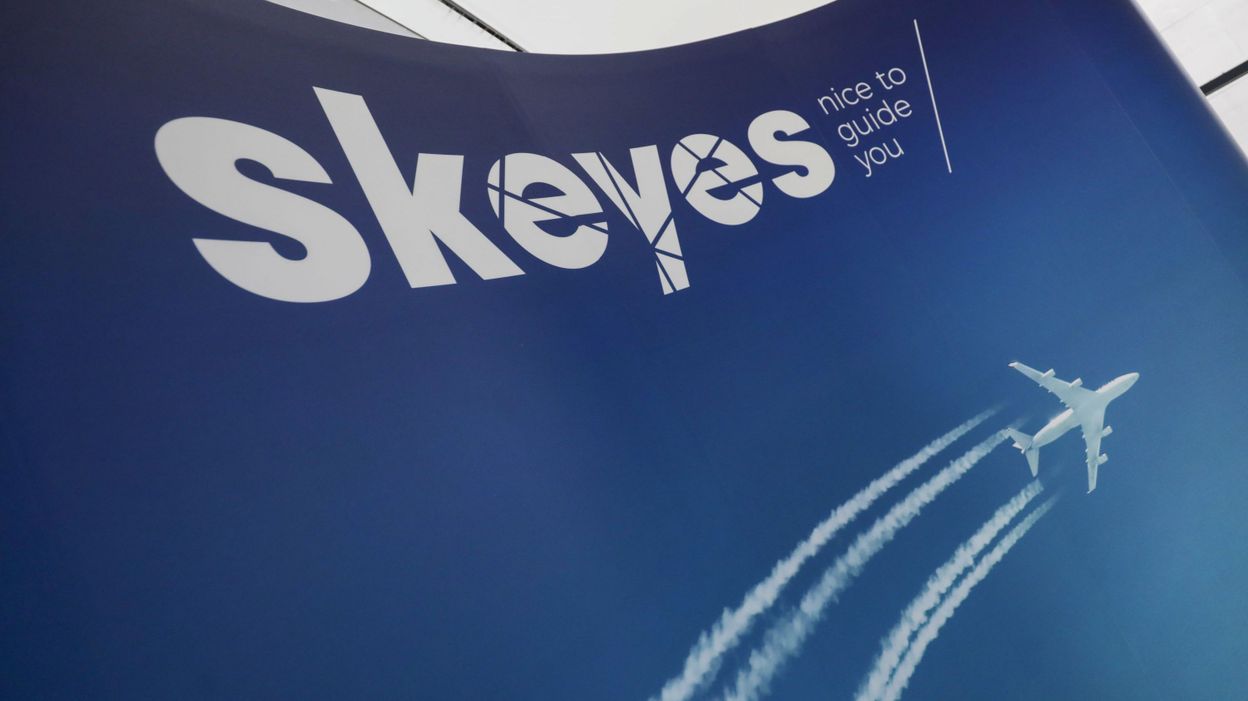 [ad_1]
Belgocontrol, the body responsible for air traffic control in Belgium, continues to exist. On Thursday, he changed his name to Skeyes, announced Wednesday night. This year, the autonomous public company celebrates its 20 years of existence and uses this anniversary and new corporate culture to change its identity.
Belgocontrol was founded in 1998 when Régie des Voies Aéroports became an autonomous public company. It belongs to the federal state 100%, but it works completely independently. In addition to air traffic at the national and regional airports, it ensures the safety of air traffic in the Belgian airspace as well as the upcoming air traffic. Air traffic controllers have carried out 20 million flights in the last 20 years.
His new name is "Of course, the airspace and, of course, the eyes of the air traffic controllers. But it also refers to the company's view of people: passengers, customers and stakeholders"The company says.
Belgocontrol aims to take care of all the departments' interests and requests. "Skey's will look ahead and move forward: a sustainable future for the company while ensuring the viability of air traffic and the planet"He adds.
For Johan Decuyper, the general manager of the organization, this name change is only an important step in the company's history. "We are at the beginning of the challenges ahead: we must remain stable in the international traffic air traffic control environment. However, I believe we are armed with this future."says.
[ad_2]
Source link