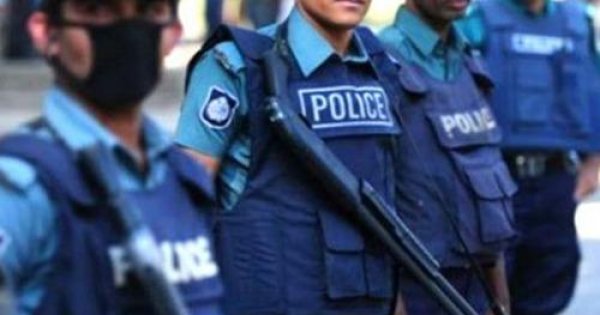 Police raided two madrasahs in the capital city of Chawkbazar and seized a large amount of knives. DMP Deputy Assistant Commissioner (Chawkbazar) Kudrat E Khoda told the Bangla Tribune that law enforcement officers raided the Lalbagh Shahi Mosque and Posta Jamia Islamia Madrasa in Islamabad on Thursday, 1 April at around 6 pm, and more than 600 knives. confirmed that he had seized.
He said that the activities of religious organizations are currently being observed. According to intelligence, there is a large stock of knives in madrasahs. During the operation, 183 knives of various sizes were fired from Postar Jamia Islamia Madrasa and 426 from Lalbagh Shahi Mosque.
He added that they have a program on Friday. Detectives have the knowledge that sabotage can be made from the madrasa around that program. The rescued knives will now be in police custody. If necessary, they will be returned during the Eid al-Adha. Nobody was arrested or detained in the incident.
However, the madrasa officials say that the knives were used during the Eid al-Adha.