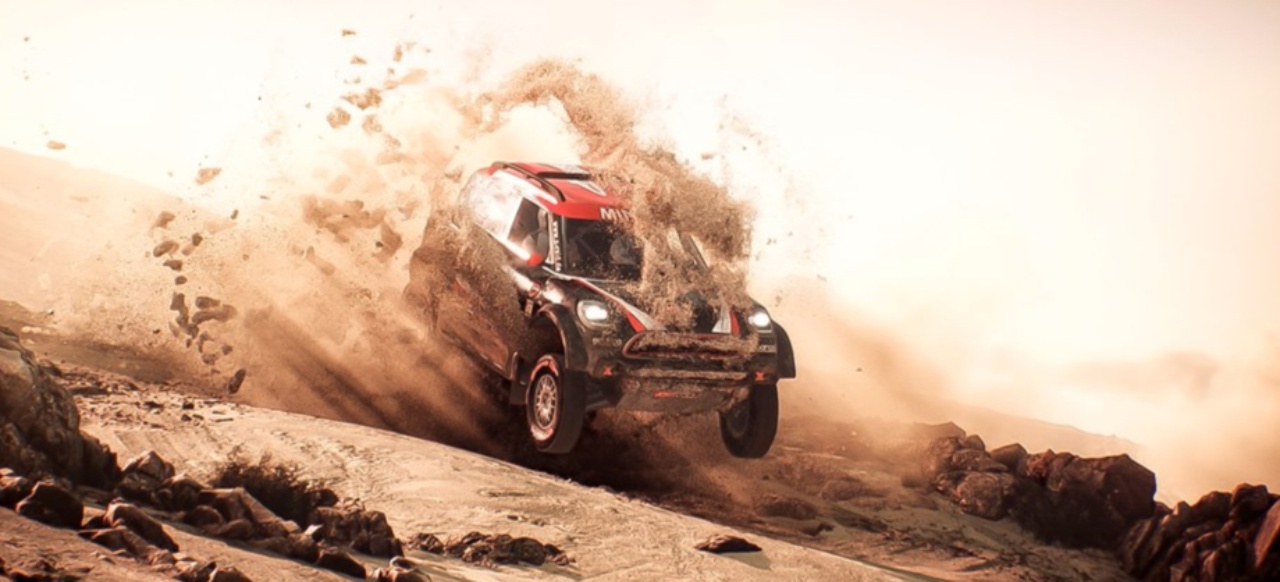 Bigmoon Entertainment announces the Dakar Series: Desafio Ruta 40, the first additional content for the Dakar 18. The DLC will be offered free of charge to all owners of the main game for a limited time. A view date is not specified. The expansion includes roads with "original roads" – which will enrich the already existing open world by 12,000 km² and five stages in Argentina.
"Desafio Ruta 40 Rally" is part of the "Dakar Series". Every year, the race attracted many rally fans to Argentina from 27 to 31 August this year.
Bigmoon Entertainment CEO & CEO Paulo J. Gomes: "Not only did we want to offer more content to fans of the Dakar series, but we also want to honor not only the honor of those who face the challenges of the Dakar Rally Series, but also the finalists."
The Last Real Video: DLC Trailer Dakar Series Desafio Ruta 40

Source link