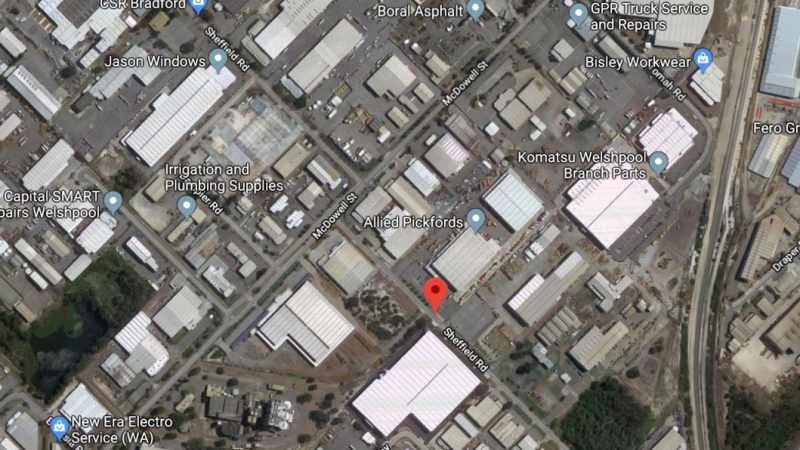 [ad_1]
On Friday afternoon, a man died after a workplace in Welshpool.
The man, believed to be in his 40s, was about to evacuate a truck parked outside an engineering firm in Sheffield Road around 9 am on the morning of the incident.
He was unloading steel pipes when he fell on the truck.
The man was seriously injured in the accident and was taken to the Royal Perth Hospital by St. John Ambulance.
Then he died of his wounds.
Researchers working at the workplace and a report will be prepared for the coroner.
[ad_2]
Source link