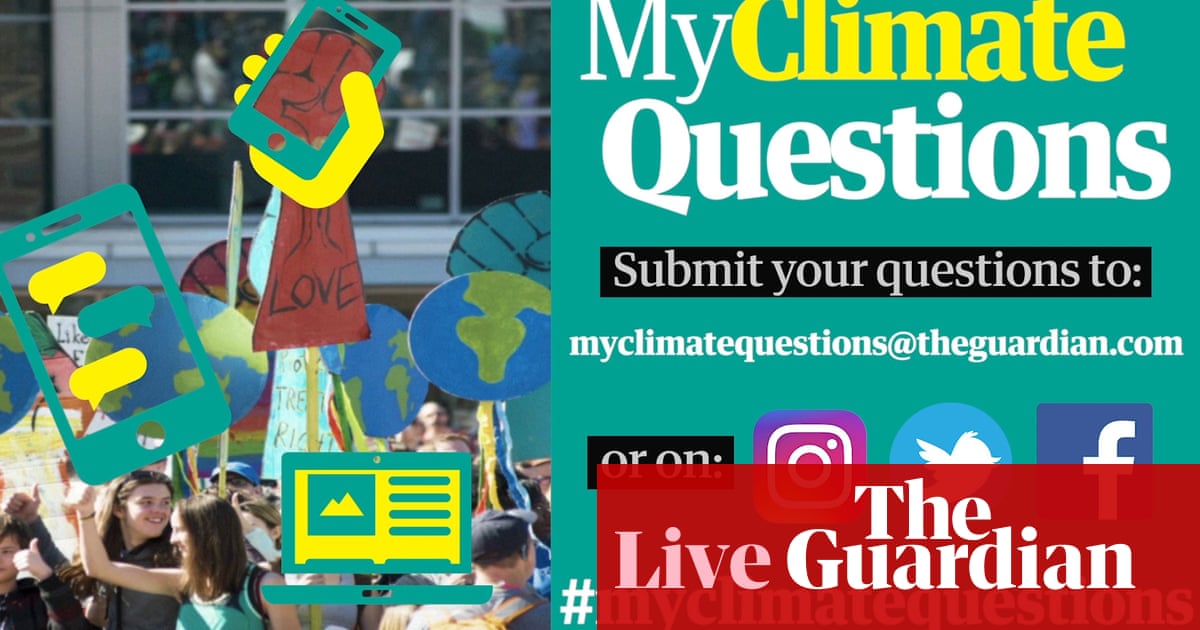 Australian politicians have been very constructive and at the same time very destructive in their response to climate change.
For example, in 2001 the Australian government issued laws that required more renewable energy in our network. This level, called the renewable energy target, increased in 2009. As a result, while the amount of renewable energy will be 9% in 2001, it will increase to 33% in 2020.
In 2012, the government enacted laws to encourage pollutants to reduce carbon dioxide emissions. These laws were very effective and our emissions started to decline, but the laws were revoked in 2014 and emissions have been increasing ever since.
In order to prevent dangerous climate change, almost every country in the world is registered in the Paris Treaty. We – but experts say our goal is not strong enough, and even worse, even the experts of the government say we will not hit our targets.
Australia had been a bit past in the past, but I think our government doesn't have a real plan to respond to the climate problem right now.
Source link