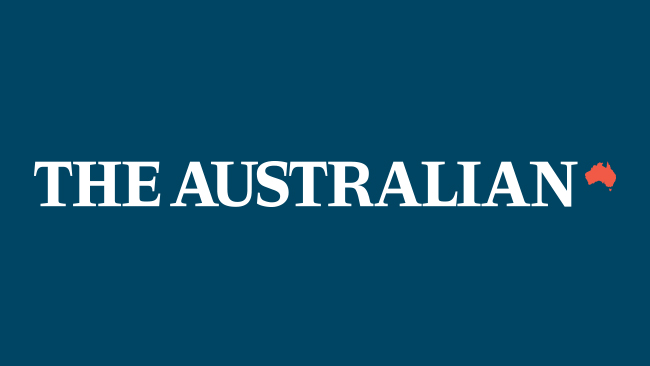 The Freedom Insurance said Sean Williamson's CEO would be executive president after Craig Orton decided to leave until the end of the calendar year.
The company also said it would evaluate the sale of its non-core Spectrum Wealth Advisers business.
The insurer pointed to a reconstruction cost of $ 4.8 million in October, but now it will be around $ 5 million.
Next Read
Source link