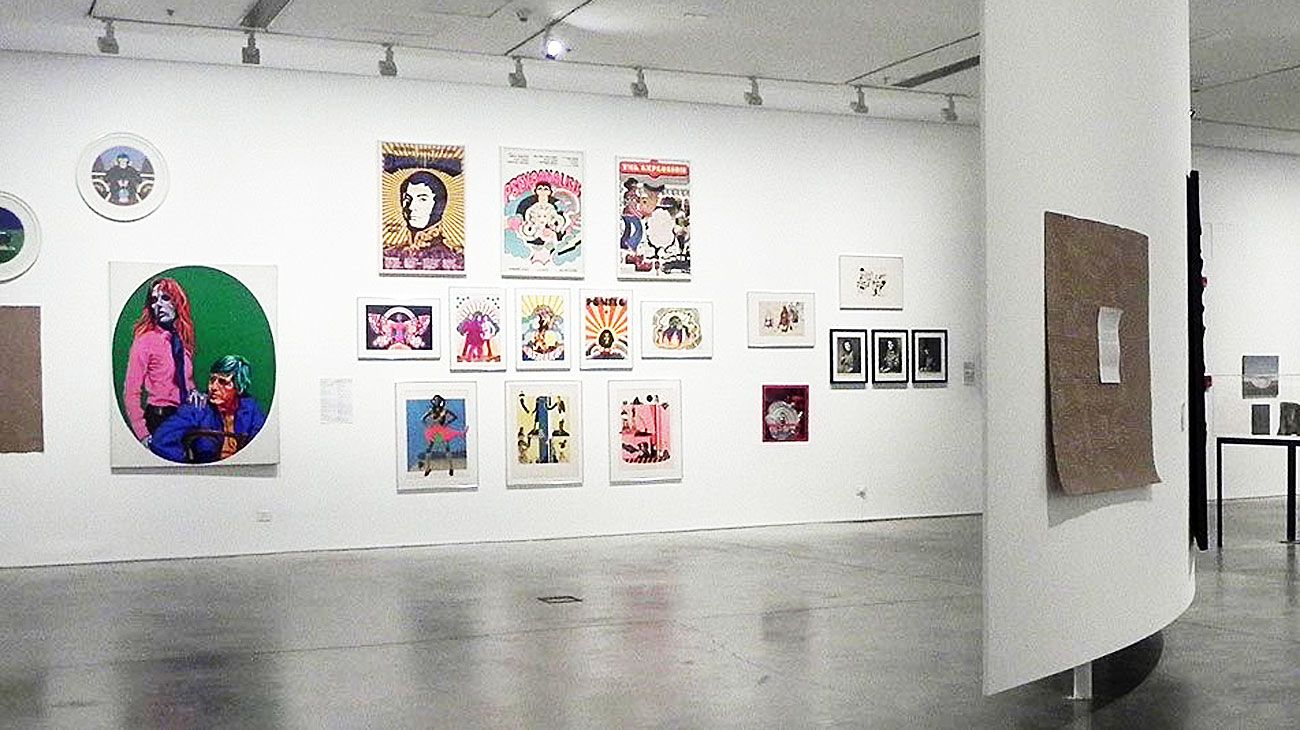 [ad_1]
Sanat Quarter will be one of the last celebrations of the year with the second edition of Gallery Day, an event organized by Arte al Día and inviting you to visit art venues in the south of Buenos Aires.
Thus, today between 15 and 19, some thirty galleries, museums and artists' workshops, artists and curators will be open to the public to visit for free to attend guided visits.
During the afternoon, free tours will be held in groups from the three central points of the route to the Modern; Usina del Arte and Fundación Proa. Granada Gallery, Buenos Aires South Gallery, Quinquela Museum, PROA21, Munar, Quadro are some of the places to visit. In addition, Marco Arte will be held in "Foco", then "Gallery" with visual recommendations, performances and live music.
In the modern world, you can visit the exhibitions opened yesterday with the artists Delia Cancela and Mercedes Azpilicueta. The exhibition of feminist collective Guerrilla Girls in Usina del Arte for the first time in Buenos Aires continues. With more than 60 works in Fundación Proa, you can enjoy the exhibition of Alexander Calder.
The gallery offers visitors the opportunity to know the places of art. Also in Palermo and Recoleta.
[ad_2]
Source link