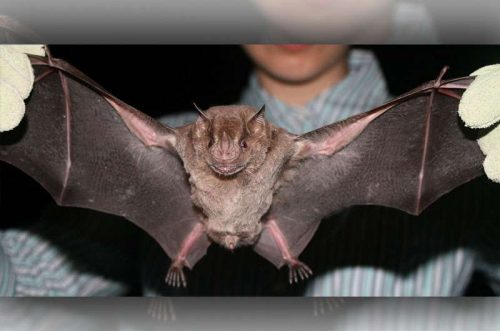 It will be the vaccination of dogs and cats in the sectorPrior to the appearance of a rabies case in a bat located in our city, the Bromatology Directive is responsible for taking the appropriate precautionary measures.
Last week there was a bat claimed to be rabies in Grimaldi at 1100.were in contact with domestic animals without vaccination. The decision given by the Directorate of Municipality of Bromatology about what happened was sent to Zoonosis Avellaneda from where the virus was verified.
As in these cases, Bromatology staff will do a blockage on a ring about 200 meters away from the presence of the bat with SENASA. The blockade is made up of home vacations for dogs and cats in the area covered by Avda Trabajadores, Avenida Junín, Rufino Fal and Calle 19.
Blocking work will begin from 17:00 on Thursday afternoon, and will continue until Friday, when the radio ends.
It should be noted that any pet that does not have a valid vaccine certificate will be vaccinated without exception.
Anti-rabies vaccination days
In these cases, it is imperative to follow anti-rabies vaccination programs for our pets: this is free and compulsory. A new vaccination day will be held on Saturday (24 August) in the town of Sierras Bayas by the Bromatologia, with two articles set up for this purpose: one in the Central Plaza of the city and the other in the Plaza in front of the fire department.
Those who want to approach the rabies vaccine can go from 9am to 1:00 in the morning: only dogs are required to be transported with a collar, a collar and a mouthpiece if necessary, and cats are transported in a cage.
Warning!
If a bat is found, found alive or dead, it is recommended not to touch it. Informing Bromatología (tel 02284 – 423737) so that a technician who attracts and sends it to the laboratory for analysis.
If there is a bite, wash the wound with plenty of water and soap, do not put alcohol or another disinfectant and go to the nearest health center for evaluation by a doctor.
When indicated, the human rabies vaccine should be administered as soon as possible after exposure.
Source link