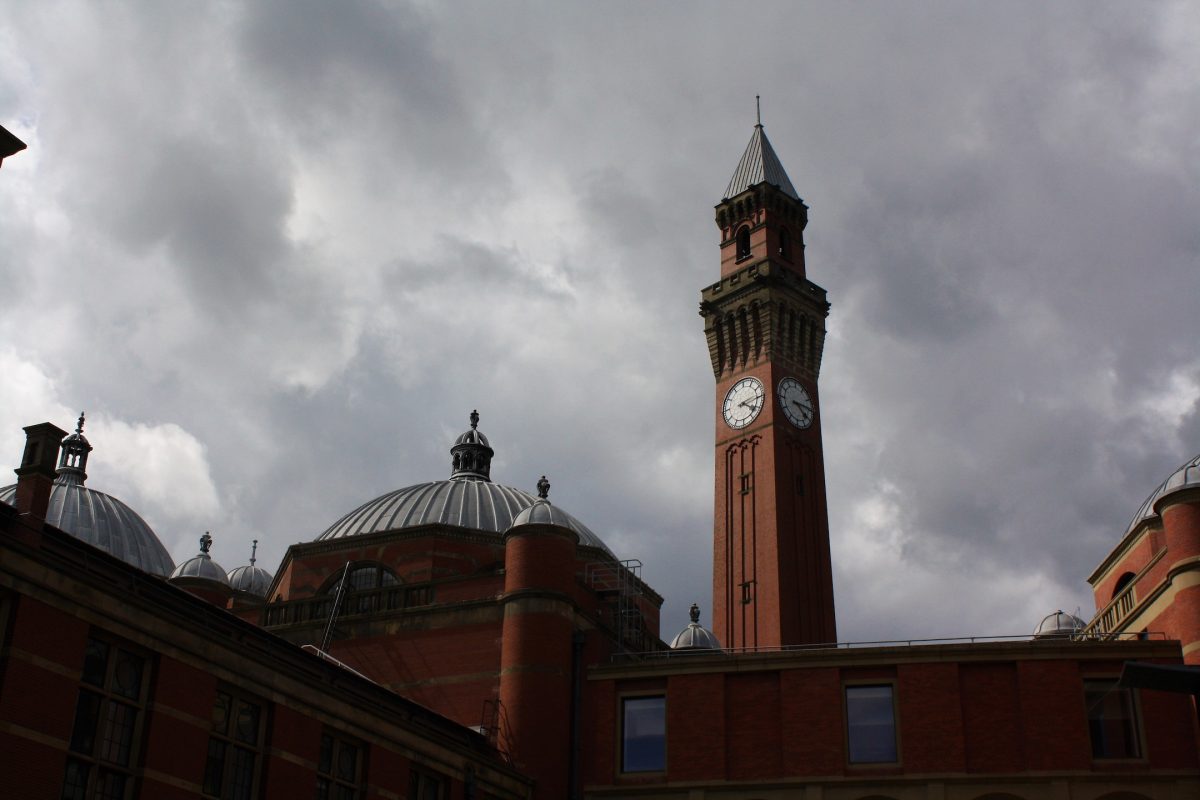 Health research academics from the University of Birmingham have made 18 key practice recommendations to the NHS for improving their mental health trusts.
NHS trusts should be made by listening to what works for the patients.
The collaborative study, which includes teams from UoB, the University of Warwick, the University of Sheffield, Queen Mary University of London and the Mental Health Foundation, found that few NHS mental health trusts in England were collecting patient feedback to actively improve services.
Scott Weich, Professor of Mental Health at the University of Sheffield and chief investigator of the study, said: 'Our policy briefing published today highlights the key findings and our guidance for NHS mental health trusts experience data.
'We have engaged in NHS stakeholders at every step of the study to ensure our findings were practicable, so today we are calling on organizations like NHS England, the Department of Health and Care service improvements centered around patient needs. '
'There will be resource implications of adopting effective models to drive service improvements, but when used alongside patient results and safety data to drive change, this leads to fewer patient safety incidents, better results for patients and staff feeling more empowered to improve services.'
One key finding of the study was that patients were staying on mental health wards. It's also important that relatives and carers. These findings can help improve the way that NHS mental health trusts collect patient feedback. Patient
Dr Sarah-Jane Fenton, a researcher at UoB's School of Social Policy, said: 'All NHS Mental Health Trusts are required to collect patient feedback, but prior to this study. This is the first study to look at how patient experience feedback is used in mental health settings. Change
Dr Fenton went on to say: clin For clinicians, this report is useful. It emphasizes the importance of the staff. Skills
Source link