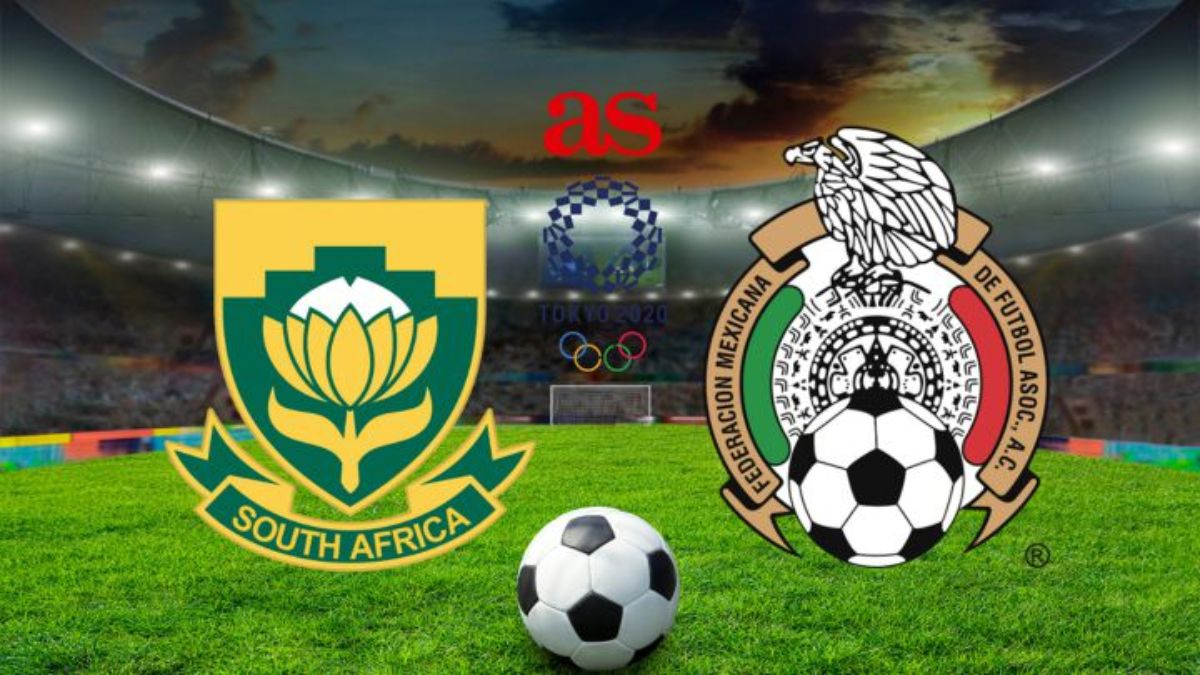 South Africa turns to 'hope and prayer'
South Africa coach David Notoane said the following before the game, where his team scored zero points in two-to-two losses.
"We have only one chance, and that is to win – then we set off with hope and prayer" SA coach said.
"We knew that France lost by a hefty margin (4-1 in their first game against Mexico). And I told the players that even if we lost against France it was important to keep the defeat by a low margin because you never know what permutations will work.
"So we lost 4-3 – we have a goal difference of -2. The downside is that if France lose (against Japan) and we win head-to-head, of course we're gone.
"So it will be a very difficult situation for us. Because no matter how you look at it, it's head-to-head. That's why it was important to get results even if it was a draw (against France) and unfortunately it didn't happen.
Maybe we are at a disadvantage and we have to be honest with ourselves, go to the last game, play for our pride. We're here to get to the next round tur but we're also showcasing the kind of football we know players can do."
Source link