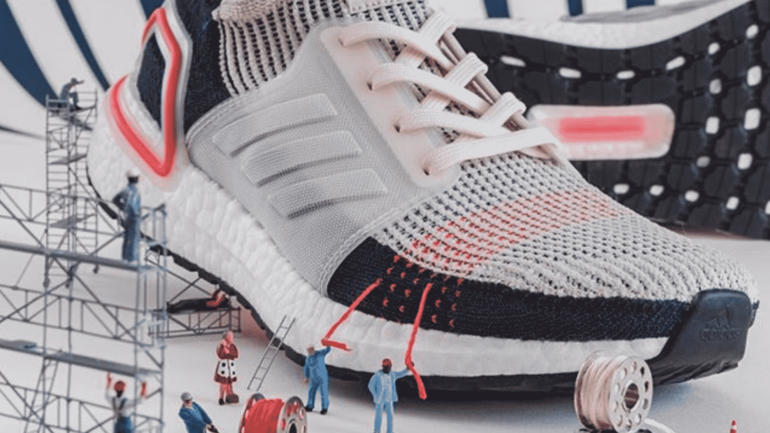 adidas This week, the team announced a partnership that is truly out of this world, partnering with the International Space Station (ISS); National Laboratory. The partnership is aimed at pushing the boundaries of technology to create new and innovative products, human performance and sustainability.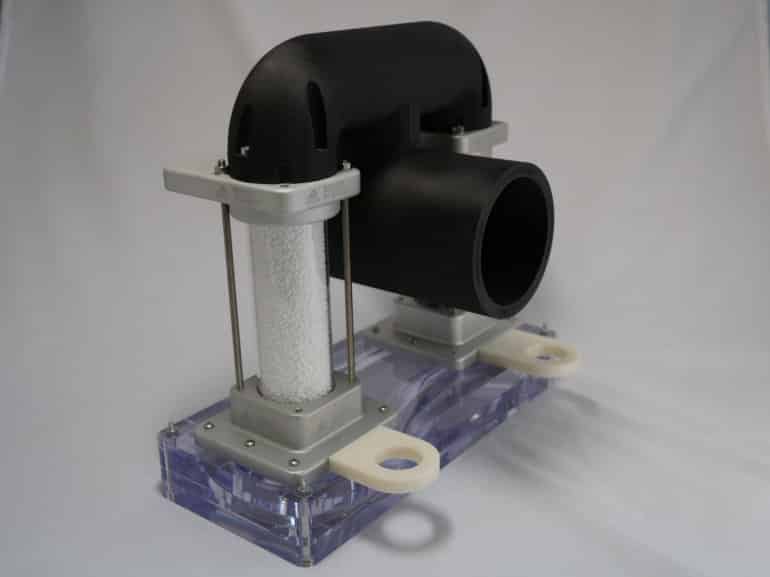 As part of the adidas and the ISS National Labs commitment to new enhancements in their respective fields, the teams will pursue breakthroughs to improve future designs and engineering for athletes both on and off Earth. With the support of the ISS, the NASA, developed by NASA. The main focus of the test covers is adidas 'Boost technology, without the stresses of gravity. The aim is to provide more enhanced comfort on existing models. SpaceX CRS-18 cargo mission a few months back. The tests involve the spherical aerodynamics of the ball, along with the panel shapes and textures.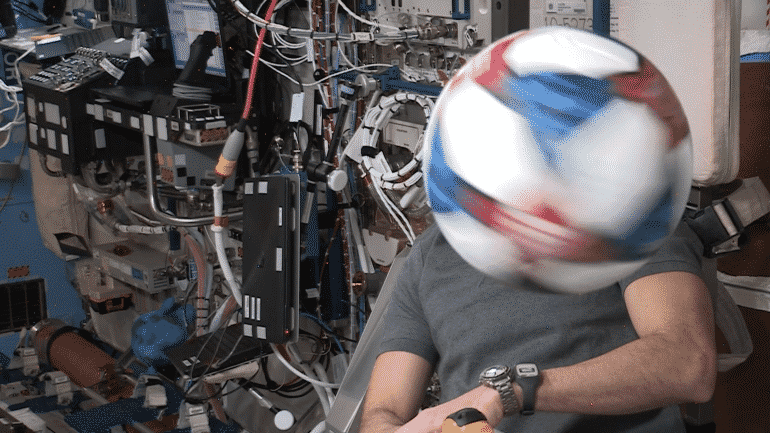 Future tests are set to involve pushing the limits of human performance and sustainability through various research elements. The research will draw insights from the astronaut training regimen, whereby they endure the harshest of physical tests and conditions, which could provide potential learnings for athletes. The zero-gravity environment of space provides the ultimate testing ground to maximize material usage and value in extreme conditions and confined environments. One of the goals from the testing is also to advance the methods of sustainable creation and recreation.
Watch the video below on some of the designs and testing:
The International Space Station (ISS); The National Laboratory is set to begin in 2020. The team will send its Boost pellets and footwear to a space station via a SpaceX cargo mission. The experiments will be conducted by the astronauts onboard the ISS.
Source link